Our Services
My Coast Support offers a wide range of services to people of all ages and disabilities in a caring and supportive environment. Including vision impairment, deaf or hard of hearing, mental health conditions, intellectual disability, acquired brain injury, autism spectrum disorder and physical disability.
NDIS Support
We are the experts when it comes to how the NDIS can help you or your family.
Still have questions on how the NDIS can assist you?
Navigating the NDIS can be difficult, that's why we have created an easy to follow guide to help you make an informed choice when it comes to your benefits or level of care.
Why Choose Us
Why choose My Coast Support?
Our local team of friendly and knowledgable staff can help you navigate the NDIS landscape, getting you the right care when you need it most.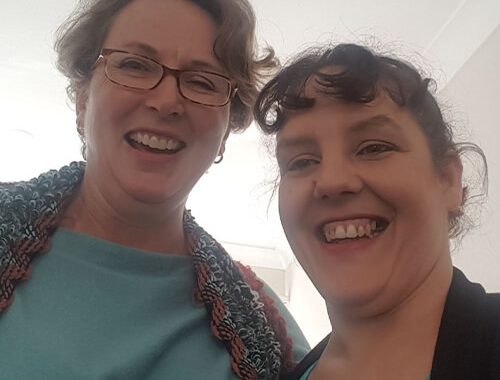 Chandra Freeman
I think My Coast Support is great! They help me and my son. I have lots of laughs and fun with my support workers and they treat me like I'm one of the family. They are good with Elliott.
John Higgins
My name is John Higgins and my regular support person is Jim Charchalis. Jim is a wonderful and happy person with a great personality. We have a great relationship and he is always willing to accommodate my needs whether at home, various appointments, out shopping or at the beach. Jim is always reliable and helpful and a blessing in my life.
Dave
Very understanding, caring great support and great team
Happy Client
My Coast Support are the best service I have used. After years of not enough support with others I changed to MCS. They are willing to help whenever I need it.
Happy Client
Thank you look after me like that. About Sharon's turnout, thank you much for that too. Fishing, soccer take me out like that, take me out like that doctors. Nice like that, big old tournaments together. Thank you
Greg
I would like to thank my crew at My Coast Support for saving my life. Without their care and compassion I would not be here today.
Be Informed
on NDIS changes, updates and what's happening in your community.
Enter your email to subscribe to our newsletter